The site is under maintenance mode. This is a beta version for testing.
ACTIVE NOW
Mia & the Mystery World
Mia and her friends are on a school tour to this mysterious island. They enter a forest and amidst the hustle & bustle of the children, the little one gets lost.
Friday, Aug 7, 2020 06:40 AM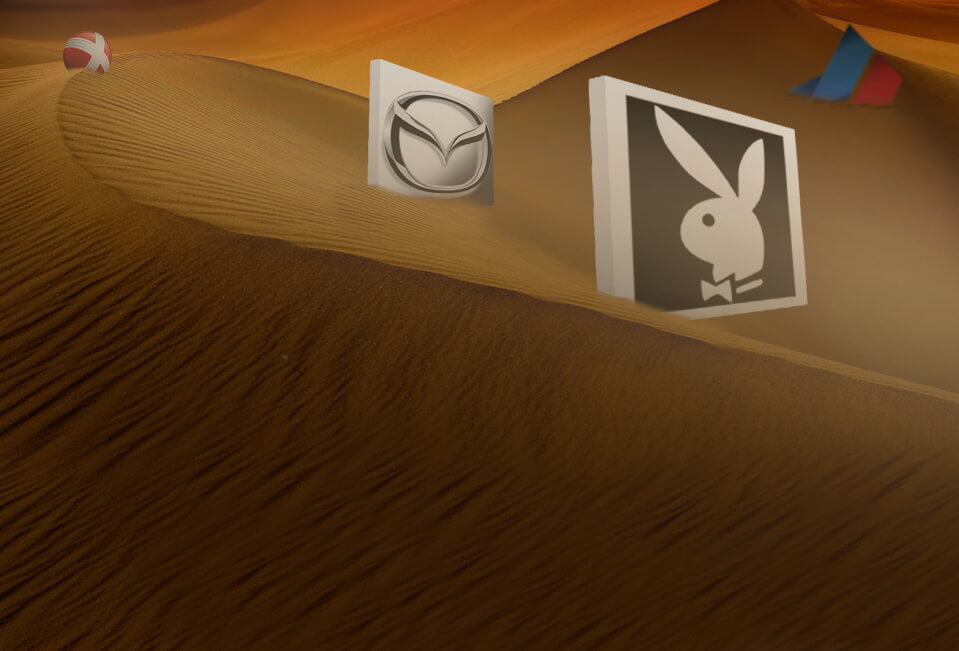 Active Now
Brand Trivia
There are interesting stories behind every brand.
BOOK NOW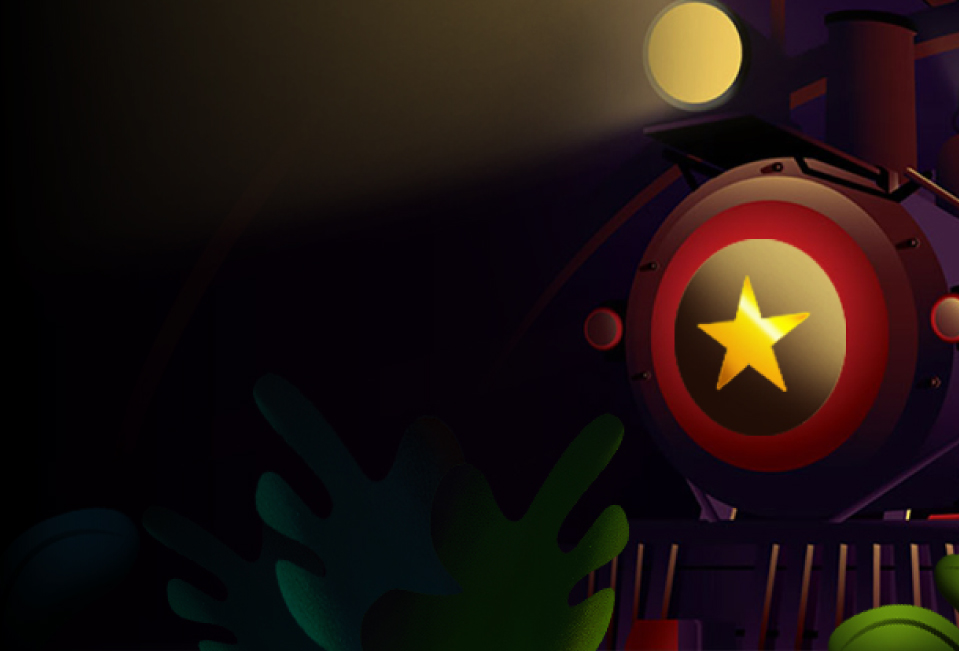 Active Now
The German Gold Train
You are here, at the Owl Mountains, to find legendary treasure buried in a train deep in its tunnels.
BOOK NOW
Riddlebook Video
Get ready to race against the clock
& earn some real money
Are you a young sleuth, adventure-seeker or an explorer looking for the ultimate boredom-buster? Then you are in the right place. RiddleBook is one of the best online puzzle games that lets you compete with thousands in real time and win exciting prizes!
REGISTER NOW